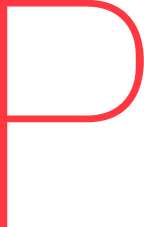 Associate Professor Viorica Slădescu Ph.D.
Textile Design and Textile Arts Department, Faculty of Decorative Arts and Design (FDAD)
Permanent Staff

Area of taught subjects: All the subjects of artistic studio practice, in their succession, according to the coordinated study year (B.A. Studies – 1st, 2nd,3rd grade, and M.A. Studies – 1st, 2nd grade), but also Aesthetic and functionality in decorative arts (2nd and 3rd grade course, B.A. Studies), and Ornamental composition – Creation and restauration for textile arts and design (1st grade course, M.A. Studies).
Curriculum Vitae
Contact: