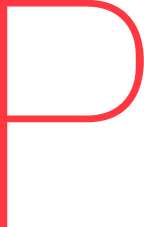 Assistant Otilia Boeru Ph.D.
Textile Design and Textile Arts Department, Faculty of Decorative Arts and Design (FDAD)
Permanent Staff

Area of taught subjects: All the subjects of artistic studio practice, in their succession, according to the coordinated study year (B.A. Studies – 1st, 2nd,3rd grade), but also: Textile design – from graphic element to surface. Digital design course (1st grade course, B.A. Studies), Plasticity of the fiber. From subject to object in contemporary textile art (3rd grade optional course, 1st semester, B.A. Studies).
Contact: