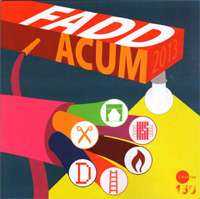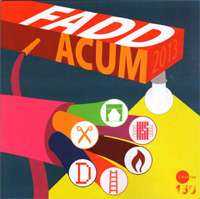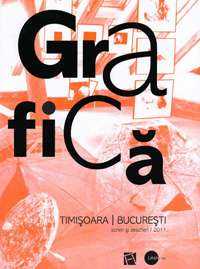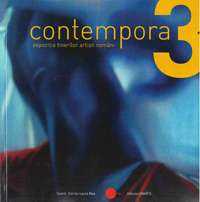 UNARTE Publishing House was established through the decision of the Senat of the National University of Arts Bucharest, in May 5th, 2005. Starting from 2007 it functions as a separate department with mission, aims, and objectives in strong connection with the educational and research activities of the three faculties and UNAB Departments: Faculty of Fine Arts, Faculty of Decorative Arts & Design, Faculty of Arts History and Theory, Center for Visual Arts, Research Department and UNAgaleria.
Mission UNARTE Publishing House supports and promotes the activities of the Research Department from the National University of Arts Bucharest, through the development of a strategic program of scientific research and analyze, through creating a specialized frame for these projects as well as developing the promoting tools for a professional research.
Objectives – to strengthen the scientific and theoretical approach of the artistic phenomenon using the analyze and research tools, artistic communication and creativity; – to support an stimulate the artistic and scientific research, – to promote it at the European and international level, – to encourage and to promote the contemporary creation to the young audience; – to show the educational role of research, – to enable the access to information; – to work as an interface between the Romanian cultural community and the international one; – to enable the access of the researchers to the international institutions, projects, and events for stimulating and promoting the local cultural values.
The research teams are composed by teachers at the National University of Arts Bucharest, artists, art historians, curators, etc.
The editorial plan is structured on collections and covers both the individual activity of the theoreticians, art historians, art critics and curators and artists – established or from the young emerging generation.
The supported and promoted projects are private or collective initiatives, independent or included in the editorial plan of the UNARTE Publishing House, specific to the field of research and promotion of arts and visual theories.
Collections: Academic Books, Scientific Books, Others. The Scientific Books collection includes the following sub-collections: Visual Studies and visual theories, Document, Archive, Essential Monographs, Portrait, Visual Research, Artist Project, Event, Interdisciplinary Books, Scientific International Events.